Elevate Your Business with our Online Training Solutions
Affordable and Effective Training for your teams
Soft Skills | Business Skills | Management & Leadership | Compliance
Whether you need an all in one long term training solution or a one time specific training we've got the right package for you!
Our custom-made workforce training solutions provide employees with the necessary skills and knowledge to succeed in their roles.
Our training programs are uniquely designed to answer the individual demands of each company and can be readily customized in order to address any training deficits or issues.
By leveraging the state-of-the-art trends and technologies in learning, our training solutions make sure that your employees are gaining knowledge quickly and effectively. 
Our robust reporting and analytics tools empower Learning & Development Managers, to assess the impact of training programs on employee output and business success. With our platform, you can easily measure the efficacy of your initiatives with ease!
Our team is deeply committed to understanding the difficulties and obstacles that Learning & Development Managers experience, and providing them with the tools they need to achieve success.
A LinkedIn Survey of Thousands of L&D Professionals Reveals: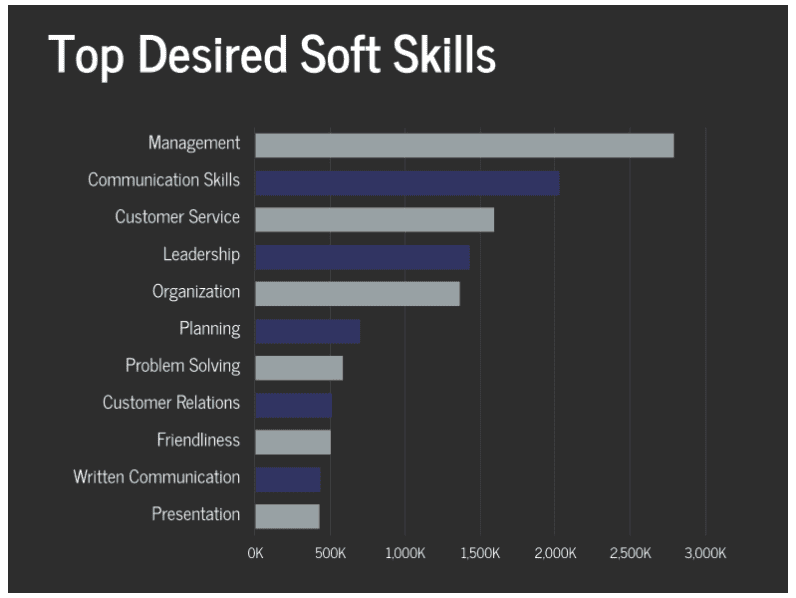 Per year based on the number of users
I have to say, the self paced eLearning modules have been a life saver for us. We tried different providers prior to this one, but they were all lacking aspects that are important to us, such as interactivity, engagement and the quality of the materials. We also needed to combine our soft skills and compliance training requirements in one place.