Unlock Your Full Potential:
Learn Key Professional & Personal Development Skills
 Join the Top 10% of Highly Effective Individuals & Start building a brighter future today!
We understand that growth is not a one-size-fits-all journey. It's personal, it's unique, and it's yours. That's why our professional and personal development programs are tailored to your individual needs and aspirations.
Master the art of conveying and receiving information, and learn to navigate any conversation with ease and clarity.
Entrepreneurship
Ignite your entrepreneurial spirit with resources on business planning, marketing strategies, and financial management.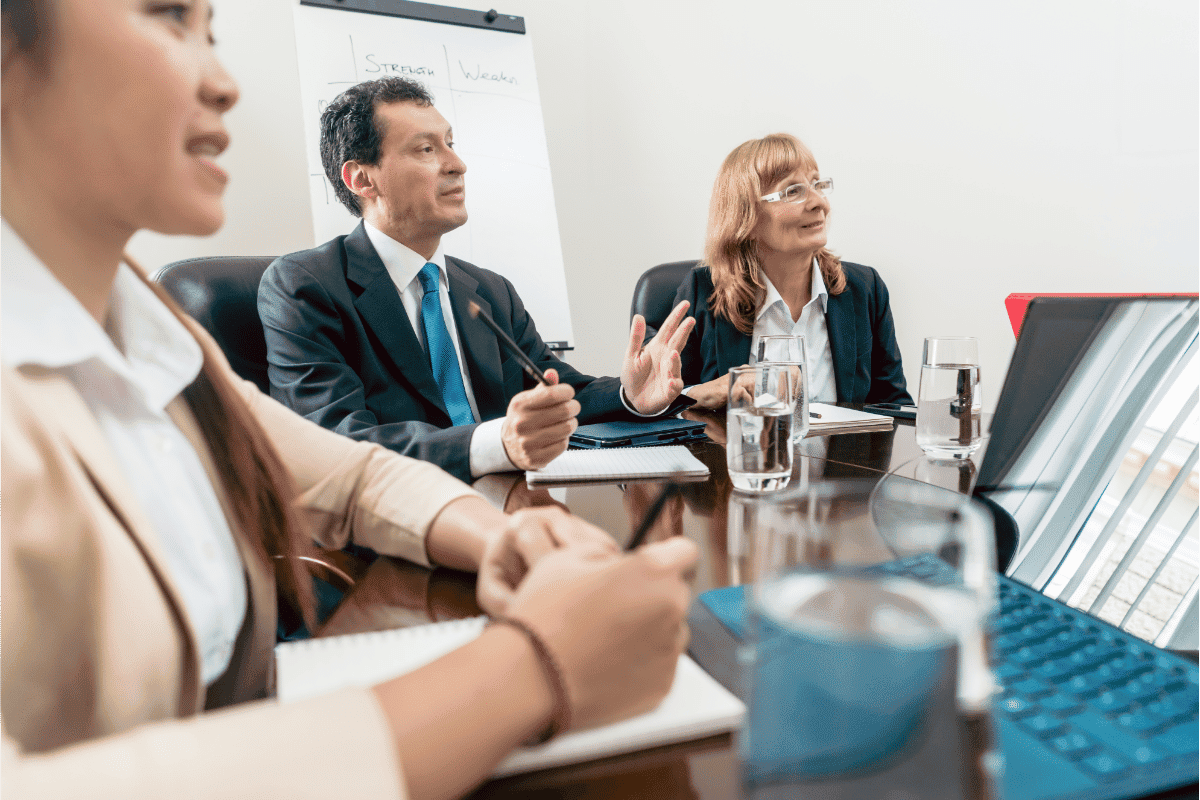 Master the art of managing teams, projects, and processes with our comprehensive resources, and become a leader who inspires and drives success.
Empower yourself with the skills to inspire, motivate, and lead with confidence and effectiveness.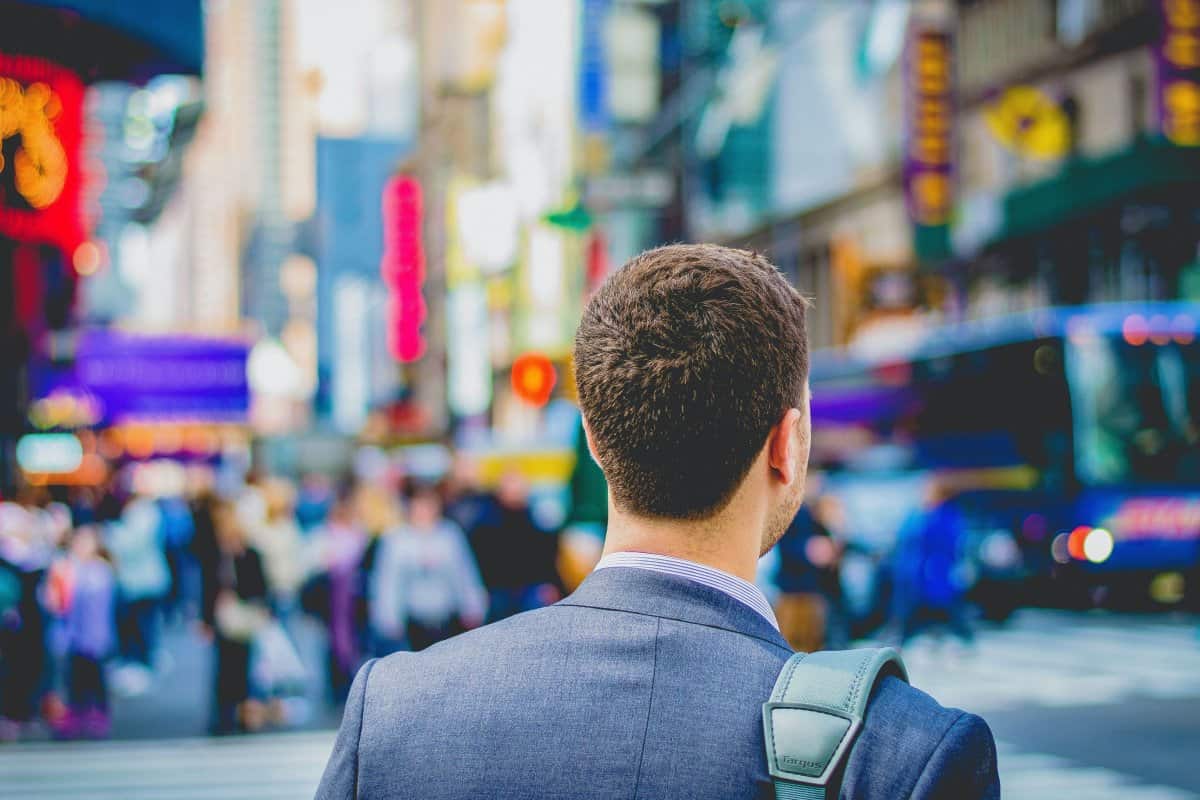 Equip yourself with the tools and strategies to excel in your career and achieve your professional goals.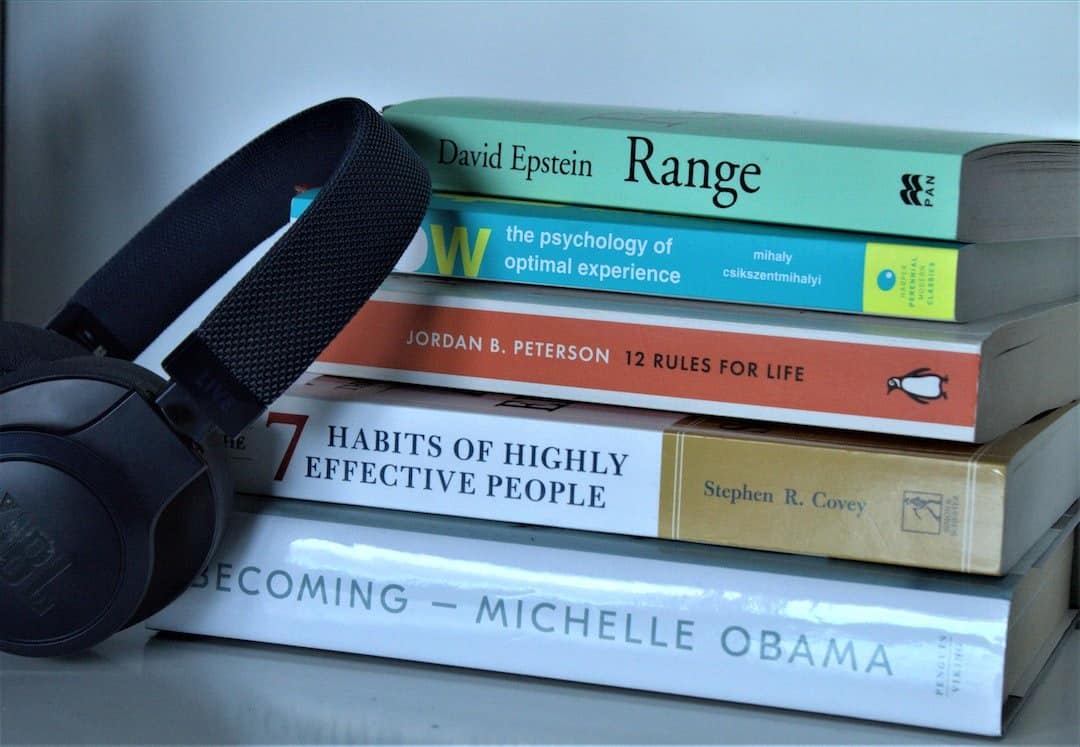 Embark on a journey of self-discovery and growth with resources designed to help you understand, improve, and become the best version of yourself.
Soft Skills
Hone your interpersonal skills to effectively interact, communicate, and navigate your personal and professional life.
Personal Finance
Unleash your creative potential and learn to foster innovation with our range of resources.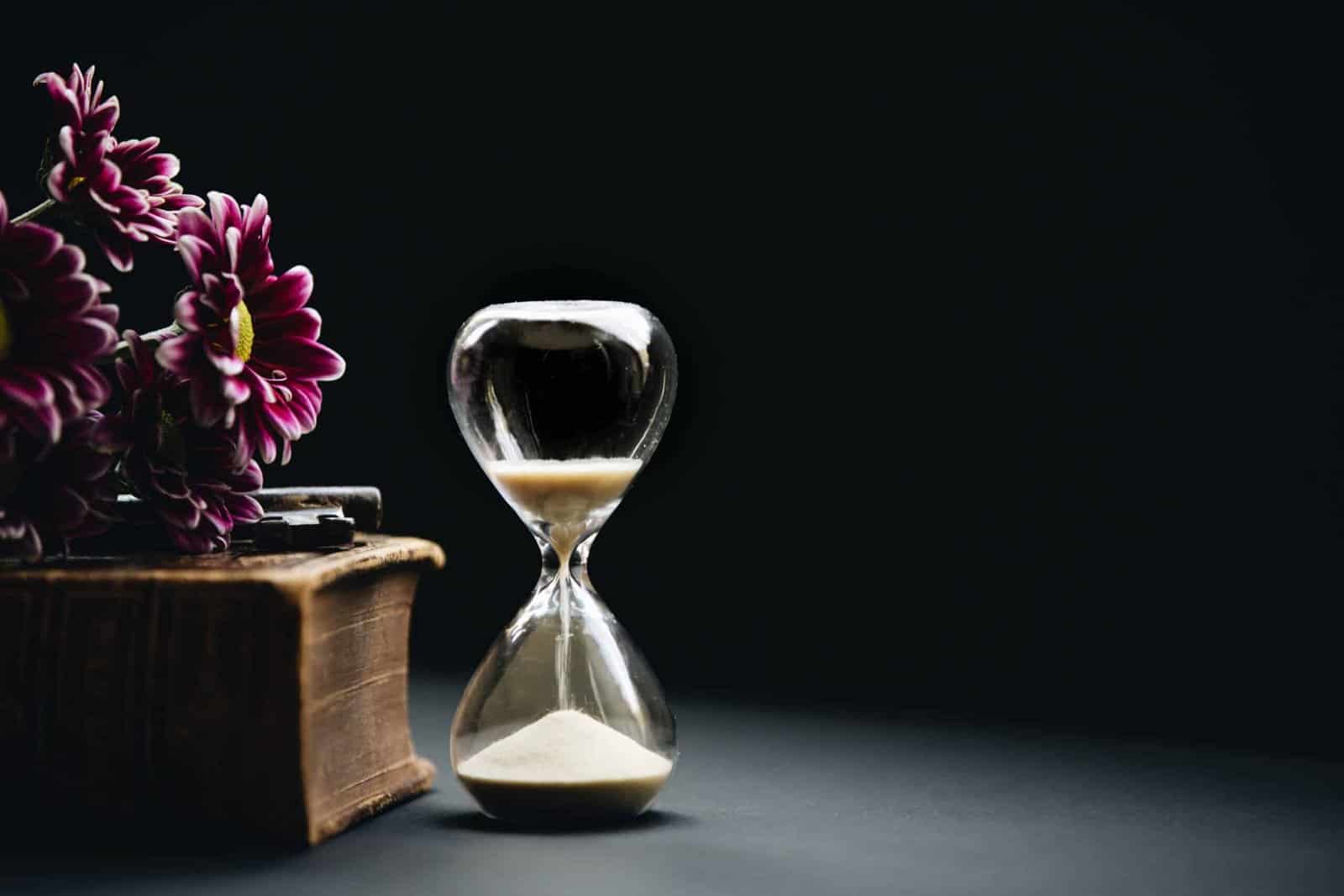 Time Management & Productivity
Discover strategies and tools to manage your time effectively, boost your productivity, and achieve more in less time.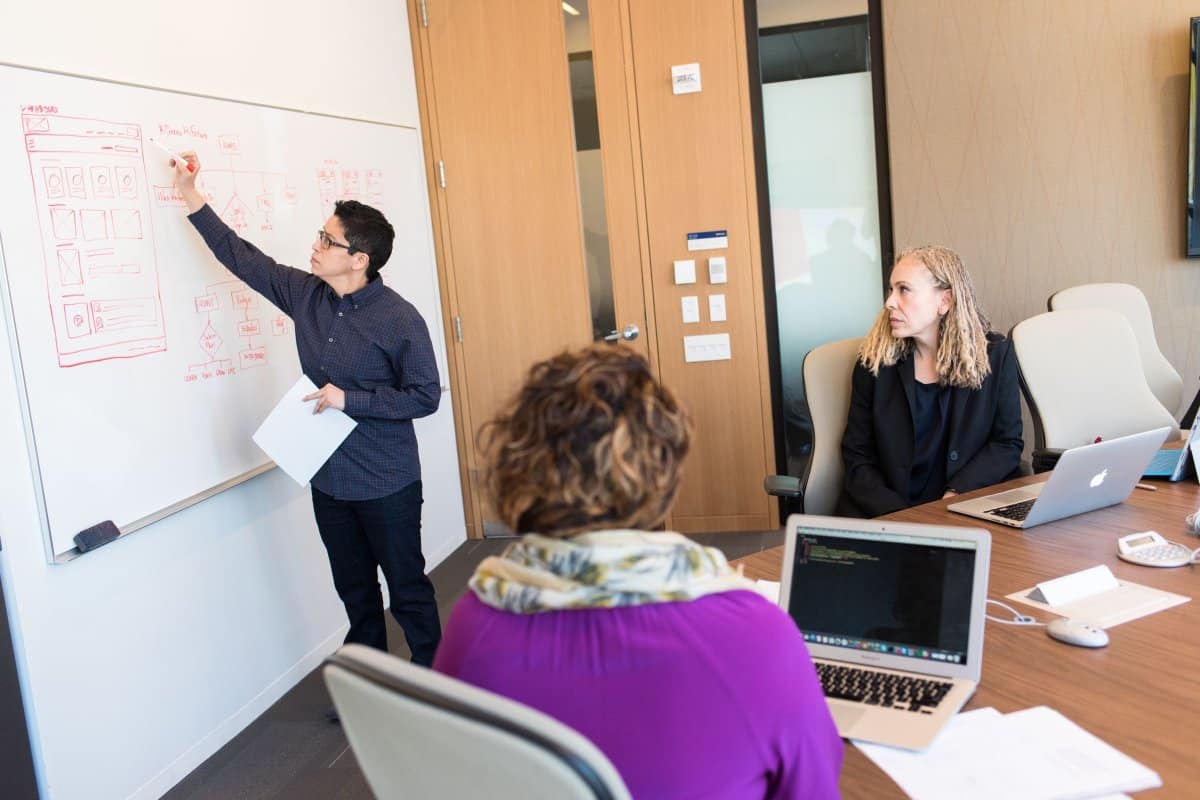 Decision Making
Empower yourself with strategies and tools to make effective and informed decisions in various contexts.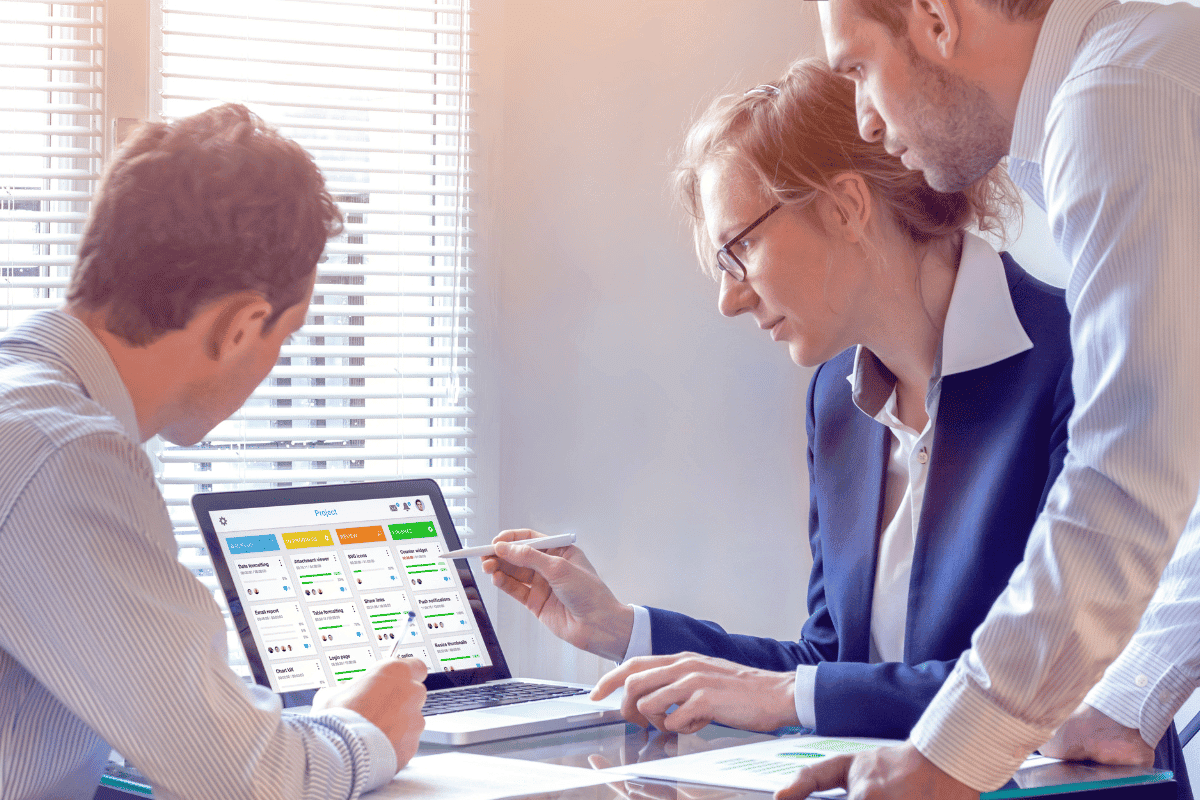 Project Management
Learn to plan, execute, and oversee projects efficiently, ensuring they're completed on time and within budget.
Emotional Intelligence
Learn to understand, use, and manage your own emotions in positive ways to relieve stress, communicate effectively, empathize with others, overcome challenges and defuse conflict.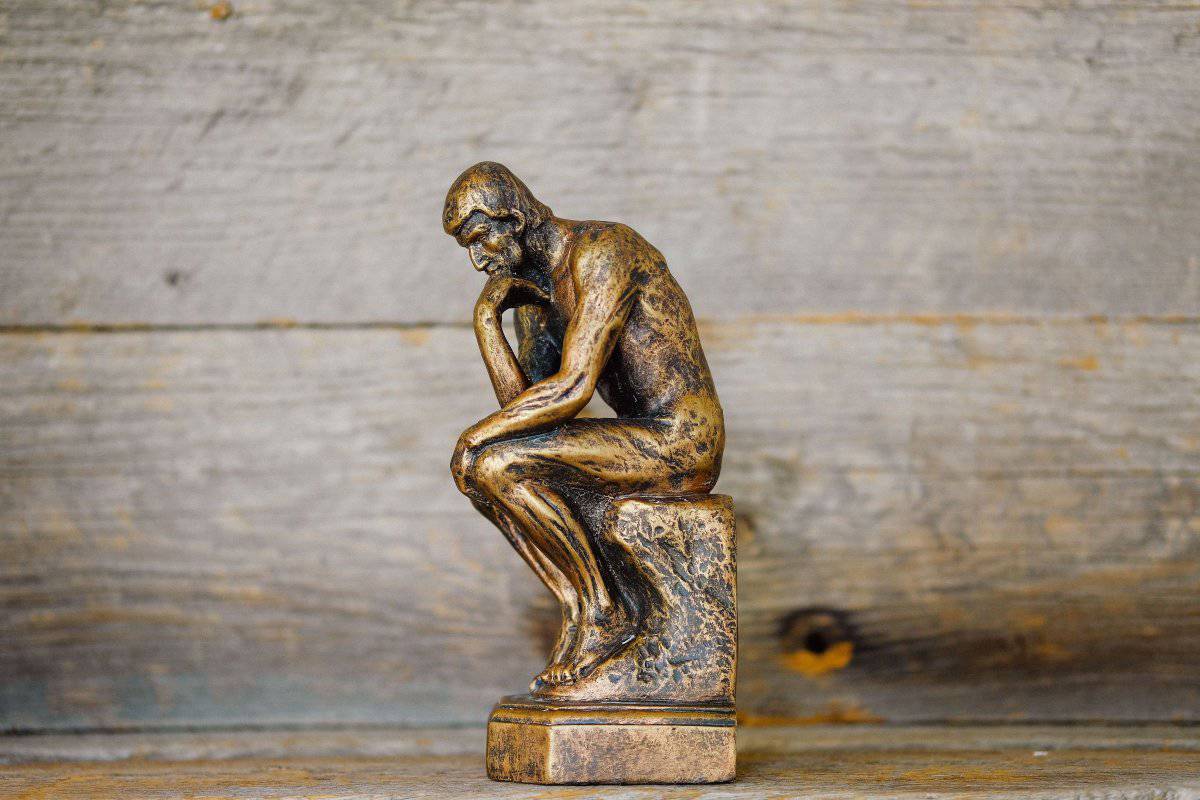 Critical Thinking
Enhance your ability to analyze information objectively, make reasoned judgments, and think more clearly and logically.
Problem Solving
Equip yourself with the skills to identify, analyze, and solve problems efficiently, turning challenges into opportunities.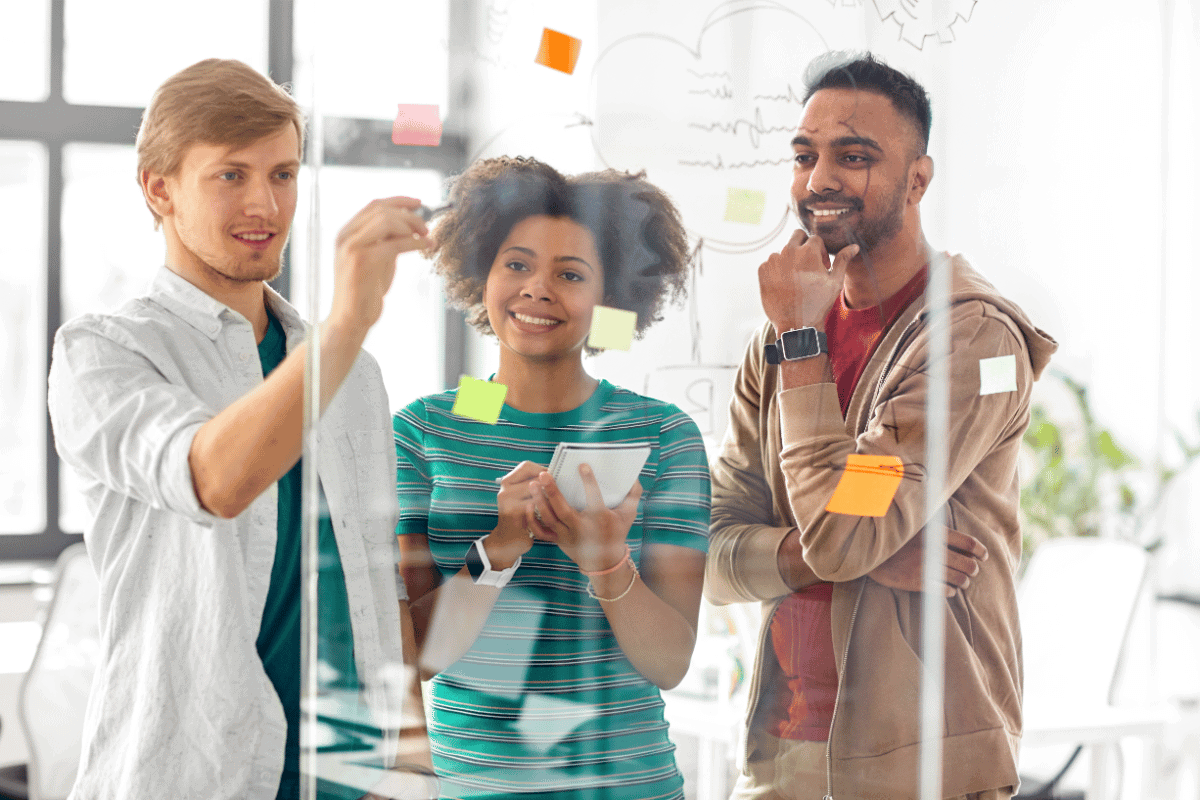 Creativity and Innovation
Unleash your creative potential and learn to foster innovation with our range of resources.
Access to a comprehensive library of resources covering a wide range of personal and professional development topics.
On-demand learning that fits your schedule, allowing you to learn at your own pace.
Diverse learning formats, including articles, videos, podcasts, and interactive exercises, catering to different learning styles.
Personalized learning paths tailored to your specific goals and needs.
Access to experienced career coaches for personalized guidance and support.
Regular updates and additions to our resource library, ensuring you stay up-to-date with the latest trends and best practices.
Opportunities to connect and network with a community of like-minded learners.
Tools and resources to track your progress and celebrate your achievements.
Affordable membership options with no long-term commitments.
Dedicated customer support to assist you with any queries or issues.
Unlimited access to all our content and courses plus our expert life & career coaches.
Your Administrator access to a branded portal and content library
Ideal for Employee & Manager Training
Joining eSoftSkills was one of the best decisions I've made for my career. The resources are comprehensive, up-to-date, and incredibly easy to understand. The time management and project management courses have been particularly beneficial in helping me manage my projects more efficiently. Highly recommended for anyone looking to upskill.
eSoftSkills has been a game-changer for me. As a new entrepreneur, I found the resources on business planning and digital marketing extremely valuable. The flexibility to learn at my own pace was a huge plus. I've seen a significant improvement in my business since I started using eSoftSkills.
eSoftSkills has been instrumental in my career transition. The career advancement resources and the access to career coaches gave me the confidence and skills I needed to successfully change my career path. I can't thank eSoftSkills enough for their support.
eSoftSkills has been a fantastic resource for our HR department. The diversity of topics covered, from conflict resolution to team management, has been beneficial for our team's professional development. The quality of the content is excellent, and the ability to learn at our own pace is a huge advantage. I would highly recommend eSoftSkills to any HR professional looking to enhance their team's skills and capabilities.
As an executive leader, it's crucial for me to stay on top of my game. eSoftSkills has been an invaluable partner in this journey. The leadership development and decision-making resources have provided me with fresh insights and strategies that I've been able to apply in my role. The convenience of learning on-demand fits perfectly with my busy schedule.
eSoftSkills has been an invaluable resource as I navigate the early stages of my career. The soft skills and communication courses have helped me immensely in my job. The content is engaging, and I love the variety of learning formats. I would recommend eSoftSkills to any recent graduate.
Have Questions? Reach Out: