Join Our Affiliate Program
eSoft Skills Online Brand Presence is Unbeatable
We are proud to offer custom training solutions to clients ranging from small businesses
to large organizations in the Fortune 500. 
"eSoftSkills offers the best commissions compared to other eLearning providers. On top of that the support and resources you get for client demos, onboarding and beyond are top notch!."
All in One e-learning solution
Offer employee training & development solutions to organizations of all sizes.
indvidual & Team subscription plans
Offer unlimited access pass to individuals & teams interested in accessing the complete library of courses.
Some clients don't need access to all courses, and rather are interested in being able to purchase only courses they need. The Pay As You Go Courses Catalog offers this opportunity.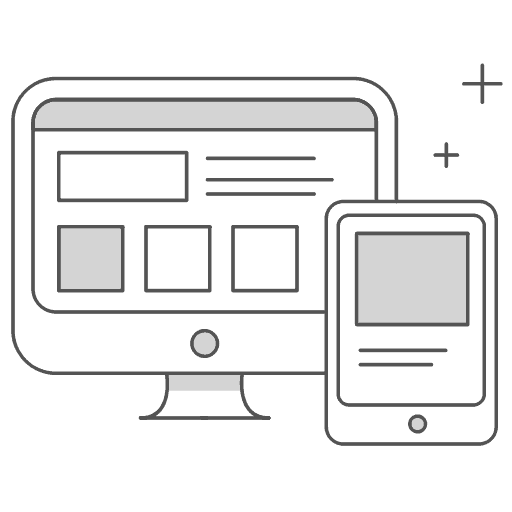 Training Materials Bundle
Help trainers, coaches and consultants save time and money with customizable training materials and/or eLearning courseware.
fall in love with our benefits
Lucrative commissions
We pay out 30% per transaction with no caps. This applies to one time purchases or re-occurring subscriptions.
Wide variety of products
Nobody's eLearning solutions give you more products to choose from than ours. From corporate clients and training agencies to individual professionals, there is something of value to offer.

24/7 Support & resources
We give our affiliates all the resources they need to help them close deals, including marketing resources and access to demo portals.
Detailed stats and reporting
Affiliates will have private accounts where they can access affiliate links, and monitor their sales activity, commissions
Include as much information as you can, so that we can approve your application without delay. Things such as your goals, current website, marketing strategy...etc help us make a decision much faster.