High Impact Training Materials with all you need to deliver a powerful training

50+ Course Kits on soft skills, leadership, management, emotional intelligence, HR, coaching, compliance and many more!
80% Discount For a Limited Time
 Save hours of research and development time. We have done all the hard work so you can focus on the training delivery
 Own complete rights to edit, copy, and reuse the training materials. You can even brand it with your business logo and name.
 Download all training courses and courseware packages immediately in their original source files.
 Access the latest training models and concepts that will get you proven success and measurable results.
 Use fun, hands-on activities, exercises and games that will ensure your participants are fully engaged.
Multiple Categories & 50+ Topics Covered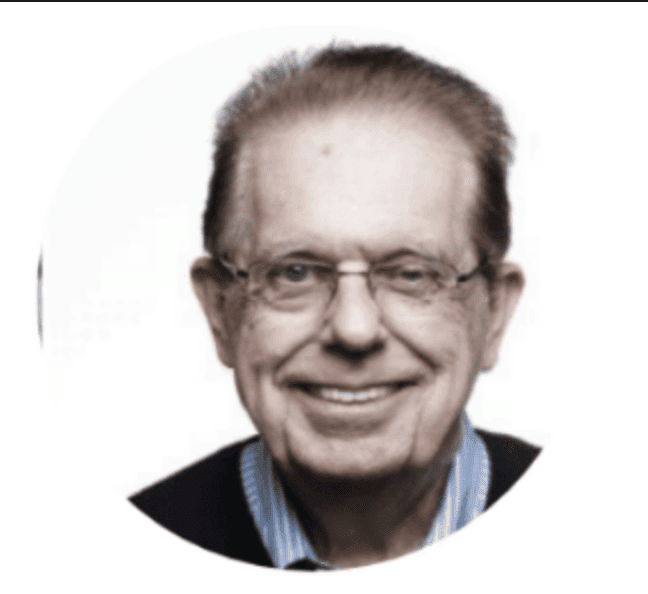 "An exceptional soft skills library of content and structure that aligns totally with the challenges and demands of corporate adult learning requirements for knowledge-centric employees.
I recently conducted my initial soft skills learning session with 36 offshore employees and the reviews were all 5 stars!"
Star Knowledge Technology Alliance LLC - USA
LIST OF COURSE KITS:
Appraisal Process For Managers & Employees
Bullying & Sexual Harassment
Business Environment Dynamics
Career Guidance Package
Change Leadership
Change Management
Coaching & Mentoring
Communication Skills
Complaints Handling & Service Recovery Workshop
Conflict Resolution
Creative Problem Solving
Critical Thinking Skills
Customer Care Principles
Customer Relationship Management
Dealing with Difficult People
Delegation Skills
Diversity in the Workplace
Effective Meetings
Effective Teams & Teamwork
Emotional Intelligence
Employee Disciplinary Procedures
Employee Absenteesm
Employee Motivation
Facilitation Skills
How To Be More Effective, Organized and Productive
Human Resource Management
Influencing & Communication Skills
Interpersonal Skills
Interviewing Skills
Introduction to Business & Finance
Introduction to Strategy
Leadership
Leadership, Culture & Strategy
Leadership & Delegation
Leadership & Influence
Life Coaching
Management Skills
Manual Handling
Marketing
Mentoring Skills
Negotiation Skills
NLP Training Materials
Office Health and Safety Training
Organizational Behavior
Time & Workload Management
Occupational Health & Safety
Presentation Skills
Project Management
Report Writing Skills
Risk Assessment
Sales Training Materials
Selling Professional Services
Sickness Absenteeism
Stress Management
Team Building & Development
Telephone Skills & Telesales
The Art of Taking Minutes
The New Manager
Train the Trainer